Professional Device Repair Technicians
The Very Best in
Electrical Device Repairs
We are on a mission to help smartphone and tablet users keep their devices fully-functional and promote electronic waste reduction over time. A smartphone is what connects you with your loved ones, and PRC is what keeps your phone functional forever. PRC is one of the most affordable repairing centres you can find to get all your devices repaired. We work consistently to make our services better and make technology affordable and accessible to everyone. Our Aim We aim to provide the best of the market mobile repairing services at a very competitive cost. Every street and market is flooded with smartphone repair shops and stores. What makes us best is the quality of repair, affordable charges, and original replacement parts that we use. We are specialized in our services without loopholes; all your requirements reach in the right hands of experts. Our expert technicians provide the best mobile repair experience at a very affordable cost. Original replacement parts... Price Transparency… Repairs that lasts longer… 100% customer satisfaction!!
Customer satisfaction is our topmost priority. We use only original parts for replacement. Also, there's no need to pay if it's not fixed. We work to provide an ultimate phone repair solution that includes the cracked screen, water damage, software problem, power issue, etc. We know your device is essential for you, and for this reason, we aim to get your device back to you within 24 hours of us receiving your device. We aim to diagnose the issues and repair them within 24-hours. At PRC, you get a free consultation, the luxury of mobile data security and transparency in the pricing. We ensure that your device is in safe and secured hands.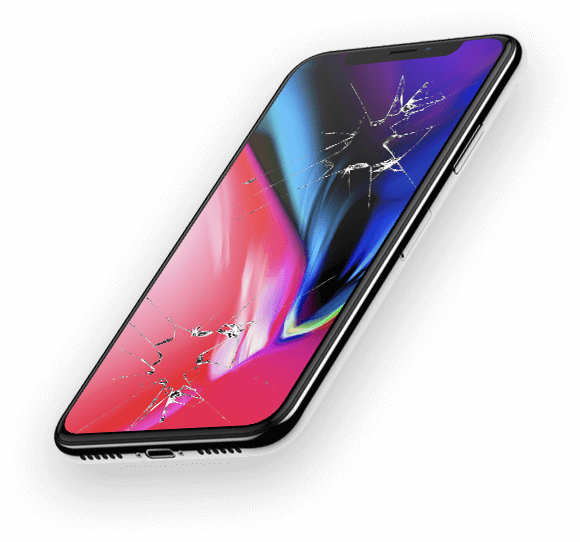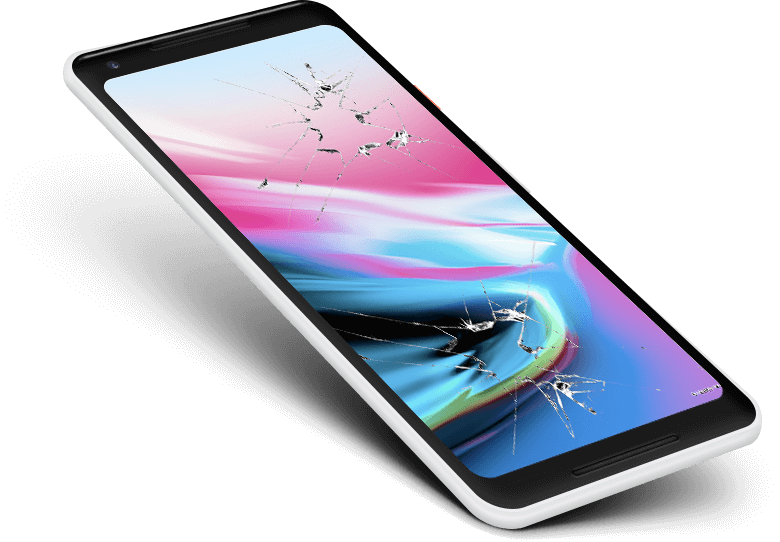 Quick & Easy Repairs
Most Repairs Returned
Within 24 Hours
Why Choose Us? Nobody can take care of your device better than us! Expertise We are a team of professional technicians who always gives you the best repairing solution. No matter what damage, at PRC, we can fix every smartphone and tablet problem. Top-Notch Service Customer satisfaction is the utmost priority. We believe in growing our association with every client's feedback to provide the best-in-class service and improve our future services. 6-Months Warranty At PRC, we use only genuine and original parts. We offer up to 6-months warranty on part replacements. We also offer a 3-month warranty on batteries and high-quality LCD screens. 365 Days With You
Whether it's summer, winter or rainy season, weekday or weekend, PRC tech-savvy experts are on duty 24*7. Quick Repair Services We know how important the smartphone is for you. That's why we promise to provide each customer with a super quick repair service for their smartphones and tablets. Pay Only If Satisfied If you are not satisfied with any of our services, we assure you 10-days money-back guarantee. Get your fixed and functional, or no charges at all. Come, Visit Us, And Get Your Smartphone And Tablet Repaired Today!
How it Works
Our Quick & Easy 3 Stages Process
Send Us Your Device
Once you have selected a service you require and have completed checkout. Securely package your device(s) in an insured box and send to the address shown in your invoice.
We'll Get to Work
Then, once we receive your package a trained technician will begin diagnosing the issues. Once the repair has been completed your package will be mailed back to you.
Return Back to You
When all the necessary repairs/replacements have been made, we then package your device(s) in an insured package and aim to get it with you the very next day!
Our Amazing Team
Our Professional Technicians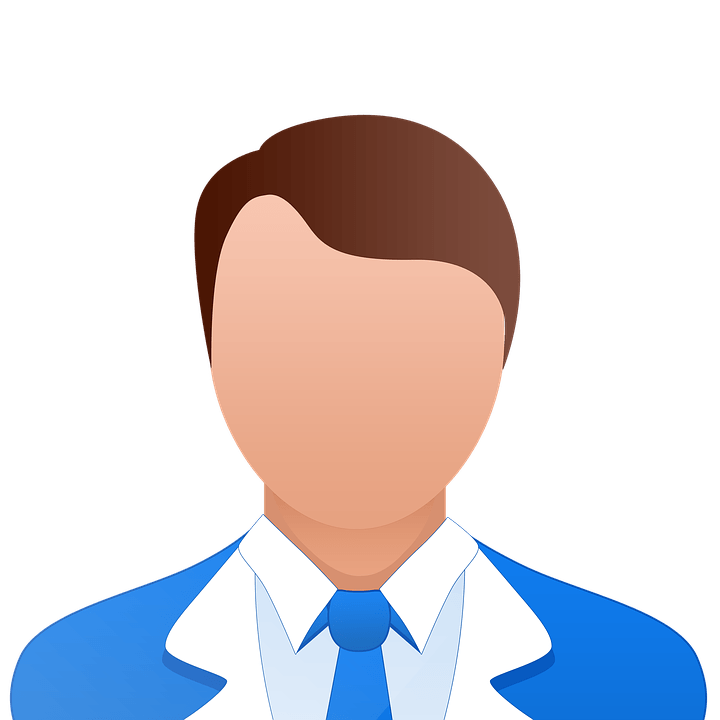 Rakesh Waghela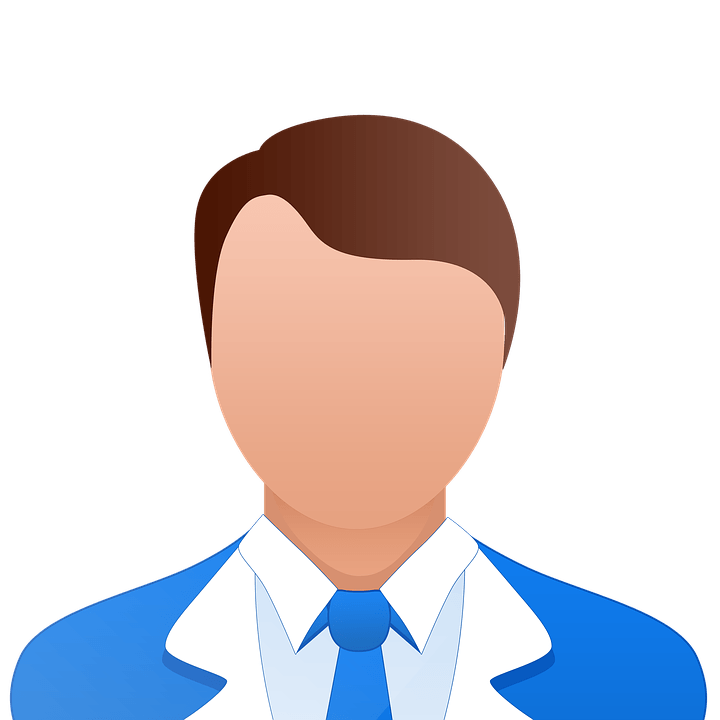 Bharat Dhingra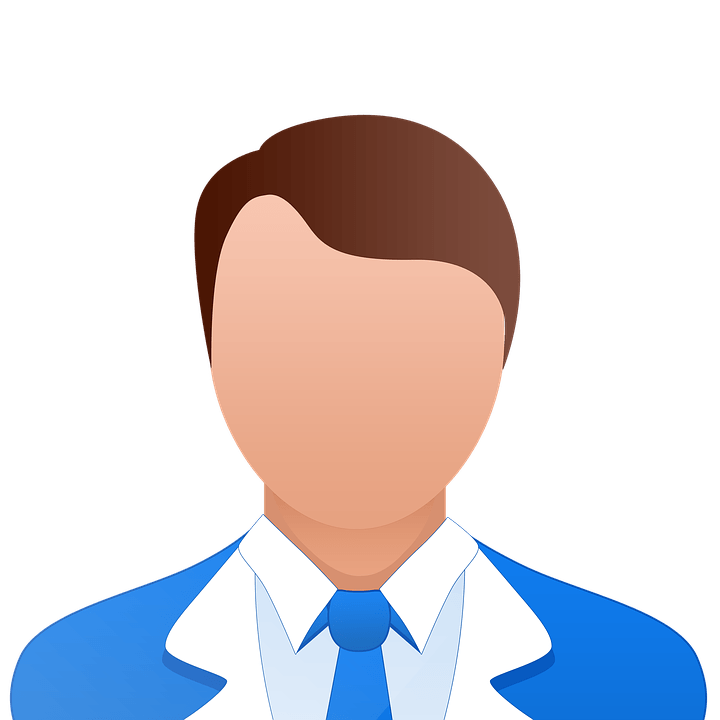 Robin Narang
Don't be afraid to ask!
Frequently Asked Questions
I got my Ps4 Hdmi port fixed of them on the same day. Unreal guys . I Took it to EB games who told 3 weeks time frame.I will defintely be coming back I have to get anything else done on my gadgets...
Dhan R.
PS4 HDMI Port Repair
Regular here from long time .. Decided today to do review for the guys . These guys are very helpful in anything you asked about them about the phones. Got my Samsung Note 9 charging port of them at very reasonable price and now my new Samsung Note 20 plus set-up and accounts transferred. Always got served with the smile . I will definitely recommend it to everyone
Vida Darrah
Charging Port Replacement
Absolutely terrific! honestly first class service for me. Literally thought my phone was corrupt! thought I lost all my data till I reached out to these guys. And in a couple of weeks they retrieved may data and got my phone working perfectly at a great reasonable price!!
GEZMEDIA Productions
Data Recovery
I got my Laptop screen and battery replaced. Phone Repair Centre is a trustworthy place that does a great job, along with excellent customer service. I will definitely be going back to them for any future problems!
John Cooper
Laptop Repair and Battery Replacement
Very cooperative and flexible staff. Very fast service with very reasonable prices. Will definitely go back if need any sort of help and recommend others who have any problem regarding their mobile phones.
Terrence Freeman
Phone cleaning and repair
These guys repaired my Note 8 this morning. They had the part in stock and repaired the phone in two hours plus cleaned up the internals and replaced the earpiece at no extra cost!!! Cost was similiar to what else is out there but there is no doubt these guys run a professional and courteous operation. They are my new go-to for such matters and I will be recommending them to friends and family with no hesitation. Thanks guys ! Very happy.
Richard L
Samsung Note 8 Repair